Carpet tile Interface - Special Custom Made Grey Party 1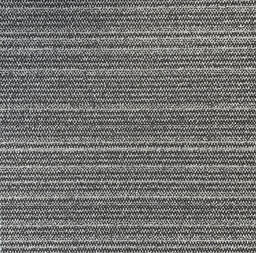 <![endif]-->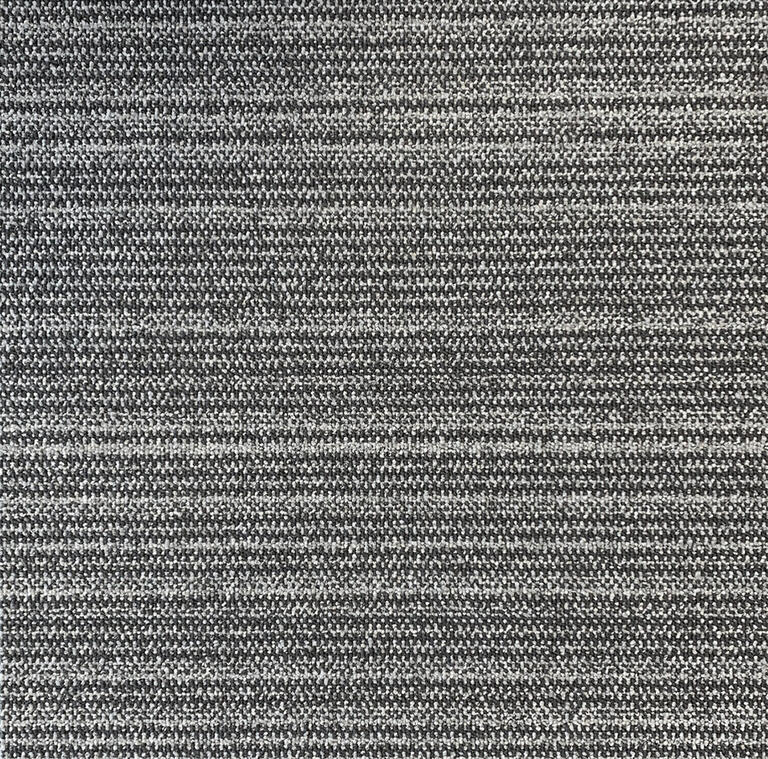 ×
Suitable for
Living room, Bedroom, Hall, Attic, Kitchen, Project
Fire class
CFL-S1 (class 33)
These Custom Made carpet tiles, as the name implies, have been specially designed and produced by the Interface factory on the order of a customer. And so a "One of a kind" design.
Varying from a calm natural color to a modern and colorful pattern. All Custom Made carpet tiles are for private to heavy project use.
B-Choice parties.
These are new carpet tiles in Interface's original packaging. However, there may be times when there are tiles with a weaving flaw. This makes the price even lower than you are used to from us. It is important to know that the B-Choice is not in the dimensions. The tiles are all 100% 50x50cm and will be delivered new in the original Interface packaging.
The tiles are antistatic, project suitable and resistant to underfloor heating.