Carpet tile Interface - Luxury Living Sagrado special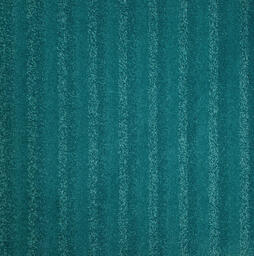 <![endif]-->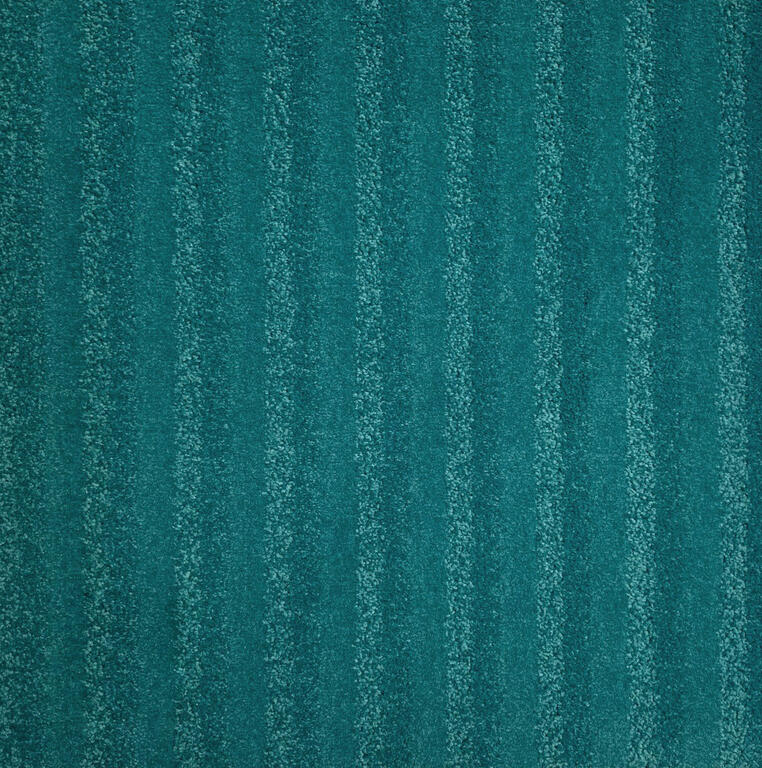 ×
Suitable for
Living room, Bedroom, Hall, Attic, Project
Fire class
CFL-S1 (class 33)
Construction
Uni getufte getextureerde gesneden pool
Luxury Living is available in a palette of several captivating colors and offers three tufted suede constructions in a carpet tile. Particularly high poles ensure a high degree of acoustic comfort and resilience, making Luxury Living the perfect solution for the hotel and leisure segments. Luxury Living's back construction incorporates pre-consumer recycled materials.
Current stock:
363
tiles immediately available
from € 14,82
€
5

,00
per tile
(€ 4,13 excl. VAT)
CALCULATOR
With the help of our calculator you can easily order the number of tiles you need.
Attention: The number of tiles is excluding the possible cutting loss. This might mean you have insufficient tiles when tiles have to be cut.
×
*Number of carpet tiles excluding possible cutting loss
Take into account 5% cutting loss!
Product in stock
Delivery throughout the Europe
Actual product colors may vary from colours shown on your monitor.
COLOR OPTIONS
This product is also available in colors: