Carpet tile Interface - Heuga 727 CQuest™ Indigo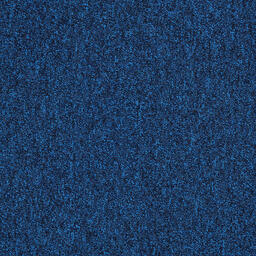 <![endif]-->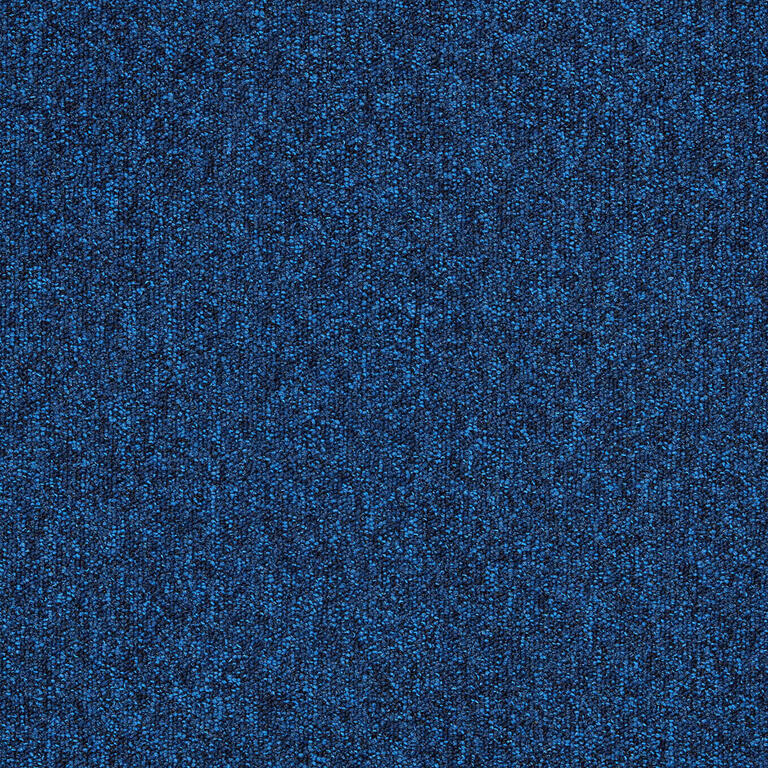 ×
Suitable for
Living room, Bedroom, Hall, Attic, Kitchen, Project (kl33)
Fire class
CFL-S1 (class 33)
Construction
Tufted bouclé
Heuga 727 is a popular loop-pile carpet tile with Graphlex backing, hard-wearing and attractive at an economic price, using 100% BCF nylon. Heuga 727 meets all requirements for heavy contract rating, making it suitable for most commercial installations.
Heuga 727 can be installed either independently or in combinations which create added interest and texture to flooring installations. Heuga 727 can be laid monolithic or quarter-turn.
CQuest™Bio - CQuest™Bio is made with a bio-composite, containing bio-based and recycled fillers. These materials, when measured on a standalone basis are net carbon negative.
CQuest™BioX - Our backing that stores the most carbon. It's the same material make-up as CQuest™Bio with a higher concentration of carbon negative materials.
These tiles meet all requirements for project purposes project class 33 fire class S1.
We have to order these tiles from the Interface factory. The delivery time is therefore slightly longer than you are used to from us.