Heuga 568 Sparkling Lime




<![endif]-->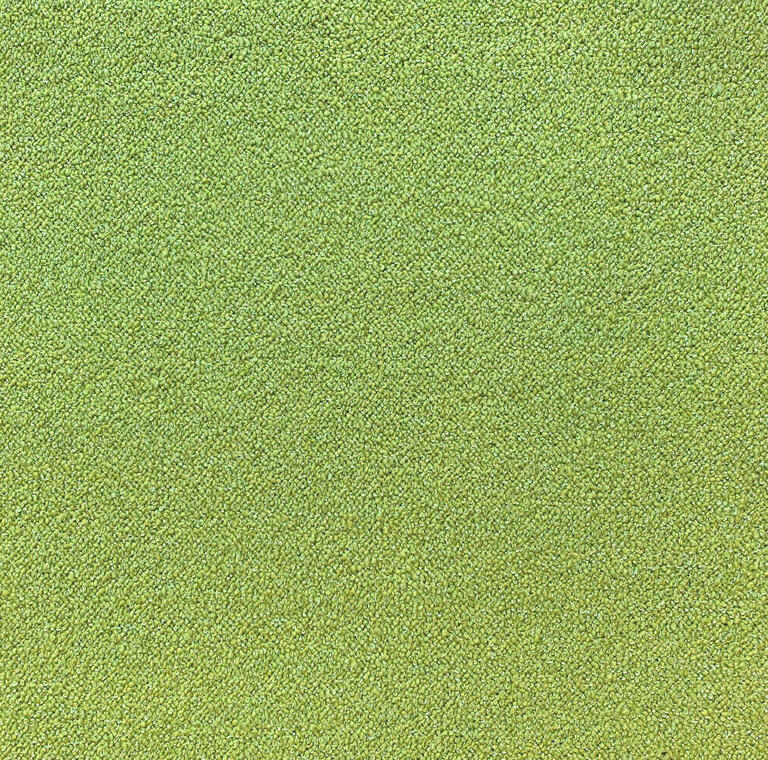 ×
Suitable for
Living room, Bedroom, Hall, Attic, Kitchen, Project (kl33)
Fire class
CFL-S1 (class 33)
Construction
Tufted bouclé
Product number
6056800005
Heuga 568 is part of the OriginalWorks product group combining quality and value for money in a colourful spectrum of plain shades and subtle styles. With its range of 16 utra-modern colours and inspired by galaxy; a night sky sparkling with starts and reflecting light, Heuga 568 uses a mixture of dull and shiny yarns. Heuga 568 can be laid monolithic and quarter turn.
Haute qualité ✓ Entretien facile ✓ Durable ✓ Outlet ✓ Decorative ✓
Ces dalles de moquette sont faciles à installer soi-même. Tout ce dont vous avez besoin, c'est d'un bon couteau Stanley et de TacTiles. Vous pouvez également commander ces accessories chez nous.
Ces dalles répondent à toutes les exigences de la classe de projet 33 et la classe de feu S1