Employ Loop Salsa Second Choice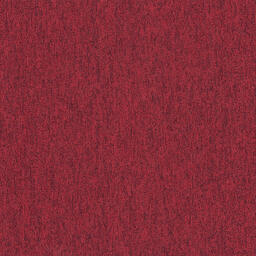 <![endif]-->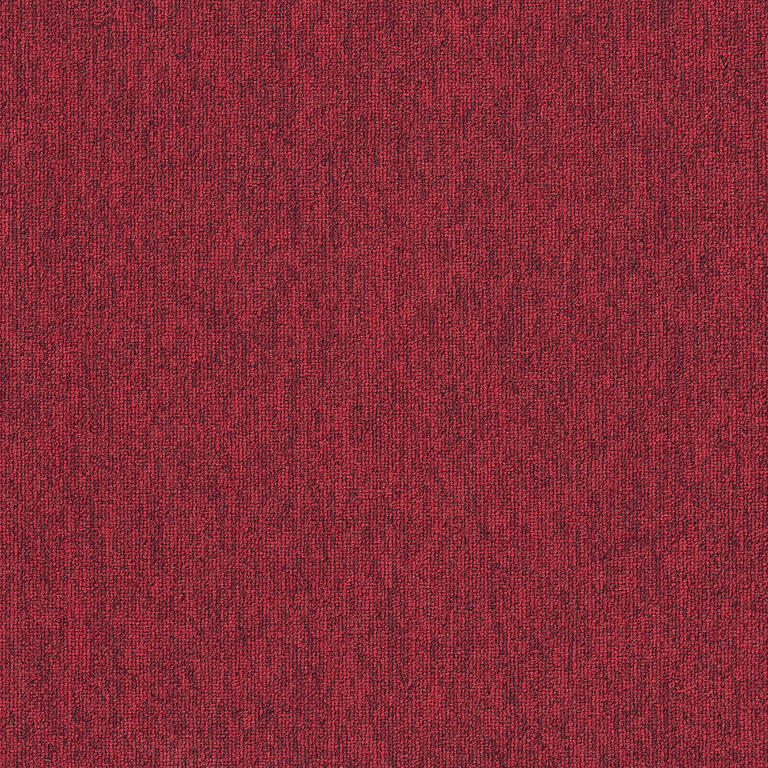 ×
Suitable for
Living room, Bedroom, Hall, Attic, Project (kl33)
Fire class
BFL-S1 (B1, class 33)
Construction
Tufted Level Loop Pile
Yarn
100% Solution Dyed Nylon
New on our website B-Choice parties.
These are new carpet tiles in Interface's original packaging. However, there may be times when there are tiles with a weaving flaw or the tiles (if laid in one direction) cannot be installed completely seamlessly. This makes the price even lower than you are used to from us. We therefore recommend that you lay these B-Choice tiles in a checkerboard pattern so that mistakes are not noticed as much as possible.
It is important to know that the B-Choice is not in the dimensions. The tiles are all 100% 50x50cm and will be delivered new in the original Interface packaging.
The Employ Collection offers versatile design options in a package that's easy to work with. Employ Loop offers a clean seamless look, while Employ Lines offers a dynamic linear pattern. They work perfectly together, but can also be used on their own.
Use Employ Loop wall to wall for a broadloom look, or create different zones in an open workspace by combining different colourways. Employ Lines can be used to connect different shades of Employ Loop, or on its own as a dynamic statement.
Let the quality of our carpet tiles convince you:
High quality ✓ Easy maintenance ✓ Many colours ✓ Durable ✓