Carpet tile Interface - Composure Sone Regard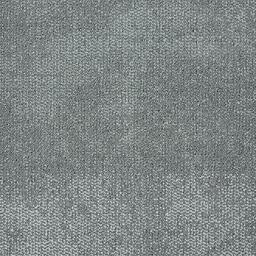 <![endif]-->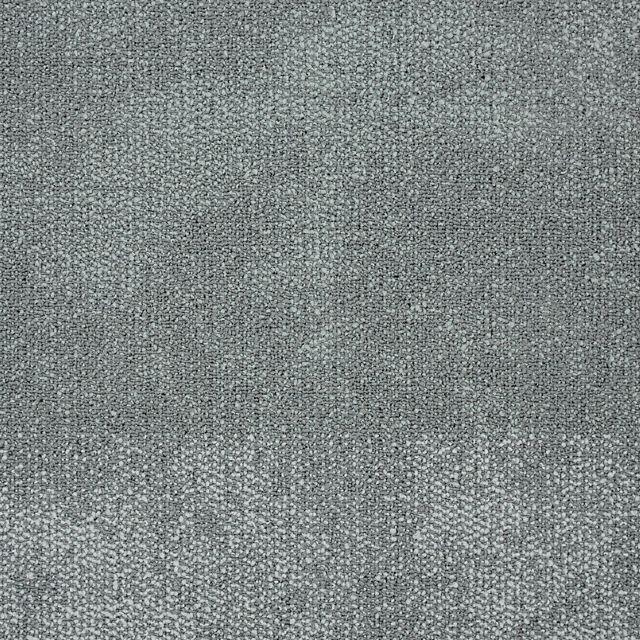 ×
Suitable for
Living room, Bedroom, Hall, Attic, Kitchen, Project
Fire class
BFL-S1 (B1, class 33)
Construction
Getufte gedessineerde gestructureerde bouclé
Yarn
100% BCF Solution Dyed Nylon contains pre-consumer recycled content
Composure carpet tiles with a SONE backing:
SONE® is a new integrated acoustic backing. SONE has been designed with the user in mind and enhances both the acoustics and comfort of the foot. These tiles are therefore thicker than 9 mm total thickness. SONE offers a sound absorption value of at least αw 0.40 and reduces contact noise for better concentration and communication.
Composure from Interface is ideal for creating a tranquil, comfortable platform throughout contemporary interiors. Natural tones and patterns restore our sense of calm and help us feel more grounded. Inspired by natural rock formations, Composure has been designed with the organic, non-directional flexibility to flow through large areas with ease.
Our price is 50% lower than the suggested retail price. This is because it is a very light B choice. This means that there may be Tiles in between with a (weaving) error. These errors are minimal.