Soft Senses Footprints (Second Choice)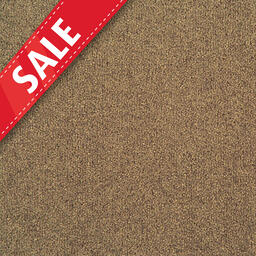 <![endif]-->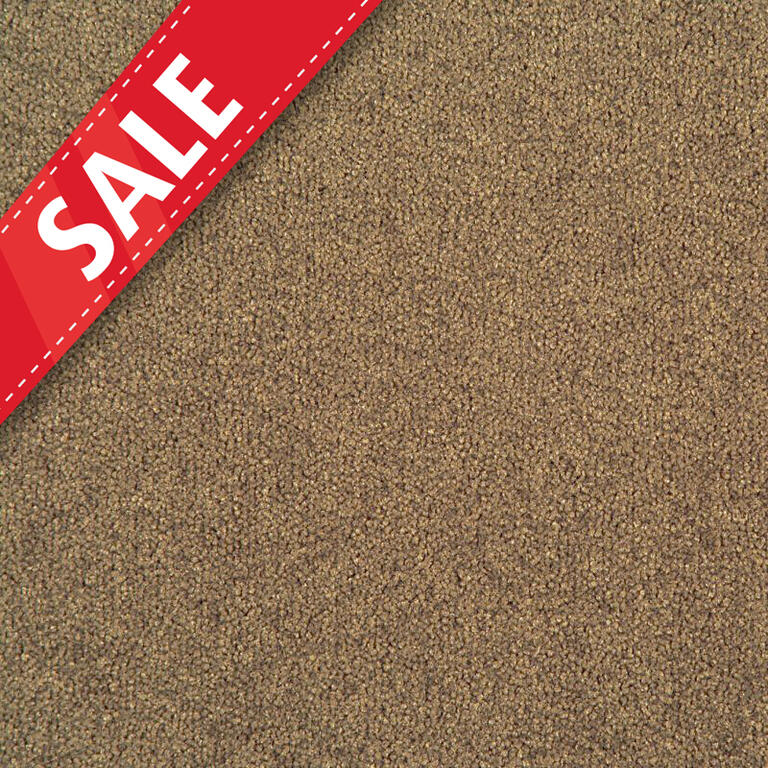 ×
Suitable for
Living room, Bedroom, Hall, Attic, Kitchen
Fire class
EFL-B3 (class 22)
Backing
Graphlex® bitumen
These are new carpet tiles in Heuga original packaging. However, there may be times when there are tiles with a light color reflection flaw when the tiles are laid in one direction.
This makes the price even lower than you are used to from us. We therefore recommend that you lay these B-Choice tiles in a checkerboard pattern so that mistakes are not noticed as much as possible.
It is important to know that the B-Choice is not in the dimensions. The tiles are all 100% 50x50cm and will be delivered new in the original Interface packaging.
Soft Senses has a sliced pole, making it fun and unimaginably soft. These tiles fit in every room with the advantages of carpet tiles, such as little cutting loss and easy to change.