Carpet tile Heuga - Funky Feet Thyme
(Outlet)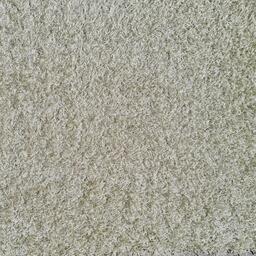 <![endif]-->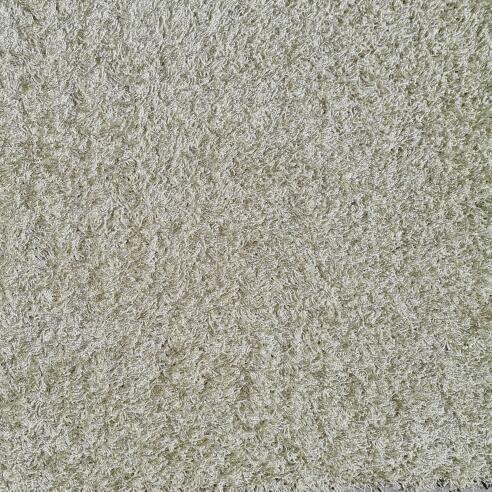 ×
Suitable for
Living room, Bedroom, Hall, Attic, Kitchen
Carpet tiles with a "Funky" appearance due to the modern red color and the shaggy long-pile appearance. Because this tile is not completely finished as it should be, it falls under a B-Choice offer. Because of the shaggy long-piles, you don't see much of this. Very nice in children's rooms and nice to combine.
Because this is a B-Choice party, we can offer this tile for only €2.50 per tile.
Tiles are 100% 50x50cm in size.